Shannon Vesper Realty, Inc. provides its Landlords with both Full and Limited management services. With over 150,000 square feet under management, we are proud to act as the most reliable intermediary between Landlords and Tenants and it is our standard policy to make certain that all necessary Management tasks are executed on or ahead of schedule to ensure satisfaction for all parties.
Our Property Management team pledges to remain on-call, providing our clients with reliable 24/7 accessibility. As another standard courtesy, Shannon Vesper Realty, Inc. ensures that Tenants are issued frequent updates on repairs. Shannon Vesper Realty, Inc., is a proven expert at balancing the objectives, requirements and expectations of both Landlords and Tenants.
We offer Property Management services for:
Medical
Office
Industrial
Retail
Services include, but are not limited to:

Maintenance and Repair Scheduling and Supervision

Rent Collection
Supervision and demand for Timely Rent Payments
Landlord & Tenant Conflict Avoidance and Resolution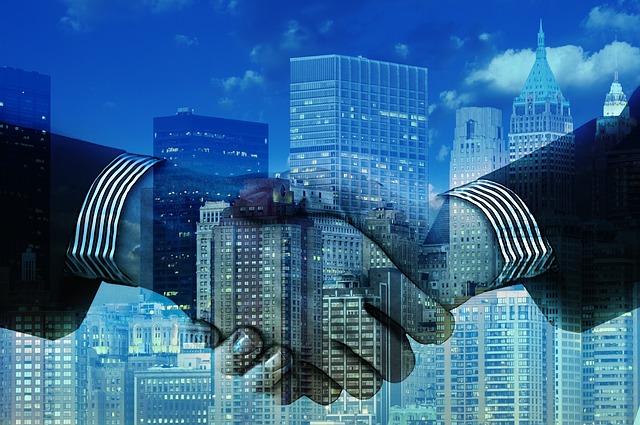 By providing excellent customer service to Tenants and staying well-informed on our property conditions and situations, we are able to balance the needs of Tenant and Landlord to ensure the minimization of unnecessary financial burden for both parties.
Buildings Managed Over the past 25 Years
1981: Bridgewood Center on Garfield Road
between 17 Mile and 18 Mile in Clinton Township.
1986: Clinton Oaks Professional Plaza on Garfield
between Canal Road and 19 Mile in Clinton Township.
1988: Vena Professional Center on Garfield and
19 Mile in Clinton Township.
1989: Rosewood Center on Garfield and Canal Road
in Clinton Township.
1992: Medical and Office Center at 19 Mile and Dalcoma
(near Henry Ford) in Clinton Township.
1995: Pinewood Office Center at 22 Mile and Schoenherr
in Shelby Township.
Eagle Park in Clinton Township on Groesbeck and 16 Mile.
2001: Silver Oak South Office at 19 Mile and Dequindre
in Sterling Heights.
Trillium Office Center at 16 Mile and Garfield.
2007: Deerfield Office Center at 17 Mile and Mound.
2015: Kmart Center, Sandusky, MI.
2016: Countryside Plaza, 75 N Main St., Mt. Clemens.
2017: Stone Ridge, Van Dyke N of 23 Mile, Shelby Twp.
Willow Woods, Canal West of Schoenherr, Sterling Heights.
Canterbury, S of Canal W of Schoenherr, Sterling Heights.
Central Industrial, off Pauline, 23 & Schoenherr, Shelby Twp.
Contact us TODAY if you are interested in our property management services!