Strong Michigan Roots
Serving Southeast Michigan and the surounding area for over 25 years and loving every minute of it.
Property Management
Full and Limited management. We act as the intermediary between you and your tenants 24/7.
List Your Home
Ready to move into your dream home? We're here to help smooth the process along.
No Results Found
The page you requested could not be found. Try refining your search, or use the navigation above to locate the post.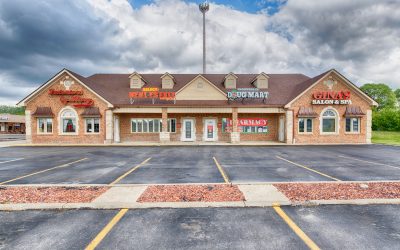 42100 Garfield Road
Clinton Township, MI 48038
read more