Shannon Vesper Realty
Shannon Vesper Realty has been dedicated to providing the best customer service to its clients over the past 25 years in Macomb County.
Shannon Vesper Realty has provided its clients with reliable 24-hour-a-day, seven-day-a-week service.
We pride ourselves on client satisfaction as well as exceeding your expectations every day!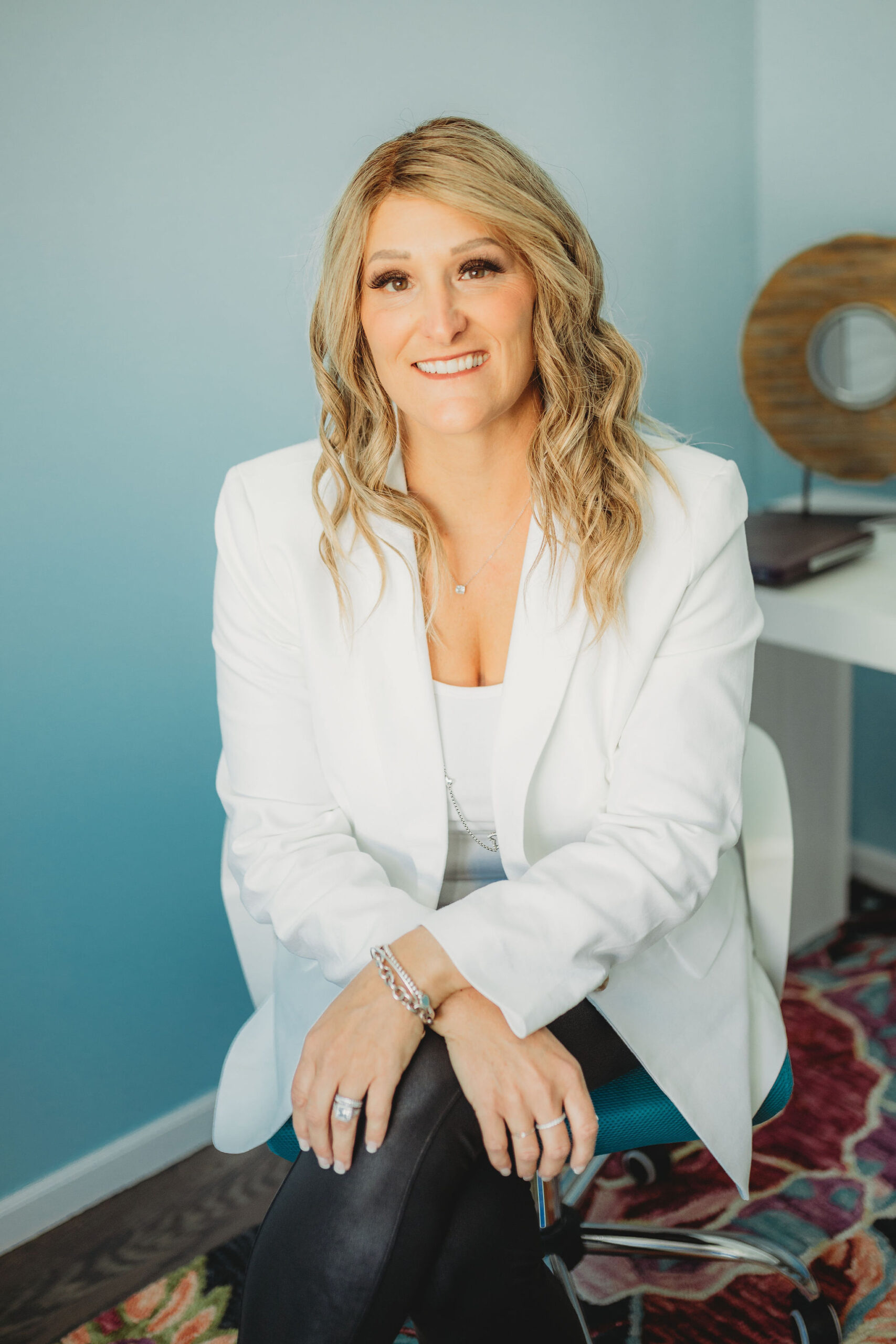 Contact us TODAY if you are interested in acquiring real estate!